
General Wear
Oriental rug care is important, keep your rug clean and free of excess dirt and debris by either shaking or vacuuming regularly. Keeping dirt from getting ground into the pile will help keep the pile from being matted down. Rotating your area rugs also is a great habit to have. Every 12 months rotating 180 degrees will equalize the effects of wear on your rugs. If you are planning to store your rugs, we can properly store them for you and thoroughly undust/clean once they are ready to be laid back down.
720.998.8877

Sunlight
Sunlight can be detrimental to your rug, continual exposure to sunlight will eventually cause color fading and reduce the fiber strength. Try to limit sun exposure where possible, rotate the rug 180 degrees every 12 months. We also offer UV Protection that will helps in keeping the rugs original colors bright and keep the fibers protected from wear and stains. Call us about our UV Protection 720.998.8877
More →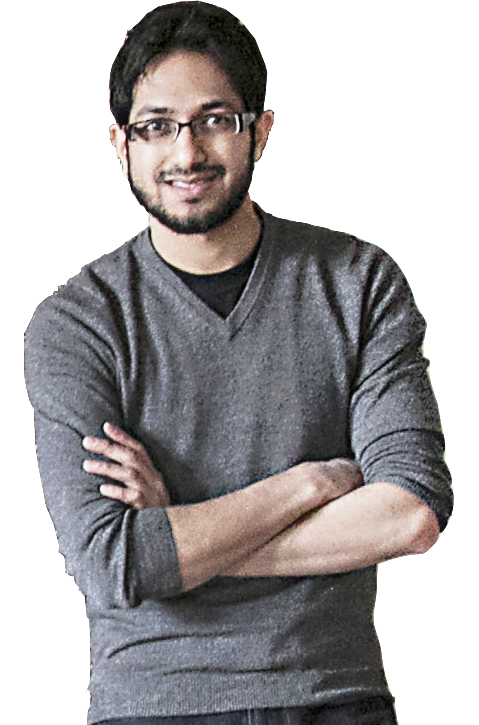 
Stains & Spills
If something spills on your rug, try to deal with it in a timely manner, before it absorbs and penetrates the foundation. Work quickly and blot up the spill. Apply water or our powerful Stain Lifter spray, which should remove the stain easily. Apply water, re-blot and let the area dry. Also to protect your rugs from furture spills/stain ask about our Fiber Seal Coating for your rugs and carpets. 
info@rugandcarpetclinic.com | 720.998.8877

Moth
Moths lay eggs in the pile of wool rugs. When these eggs become larvae, they feast on the wool, often times to the point creating holes. Although moth are attracted to wool, they will not survive in areas that a well trafficked or exposed to air and light. Keep your rugs vacuumed especially under furniture/dark shaded areas. If you have one rug showing moth damage, its wise to check other surrounding rugs. We can apply a moth repellent to the rug for proctection and also re-weave damaged areas. Give us a call, we will gladly help you out.
720.998.8877

Padding
Under layment rug pads are always a good investment. These pads offer additional softness to the rug and also prevents it from slipping and sliding. If you are laying your rug over wall-to-wall carpet, having the right padding is a must. It keeps the rug in place, does not allow air-bubbles to come up, and keeps the rug flat to prevent any tripping hazard. We sell and offer different types of pads for different types of flooring, call us today and we can recommend the perfect pads for your rugs and flooring.
720.998.8877
Fill out the form below to request our FREE
Oriental Rug Care Guide

Brochure!

We will send out a FREE care guide brochure that will have all the tips to keep your rug looking cleaning and beautiful. The care guide also contains stain lifting treatments and steps, to properly take care of spills and stains, including PET STAINS!
How place a pad under your rug

Placing pads under large area rugs can be a challenge. However, applying proper techniques, you can save you a lot of time and headache. Our video will walk you though each step of properly and easily laying a pad.

Steps:

Remove all furniture that is fully or partially on the rug.
Make sure the rug is placed in the right position and with the use of masking tape, mark down the corners and edges.
Pull the rug back halfway, making sure the other half stays in place.
Remove the plastic off the gray side of the pad, and align it with the marking you placed on the floors in step 2.
Unroll the pad till your reach the middle. And re-roll from the other side, as shown in the video.

Got Stains? We have the perfect 'Solution'

Oriental Area Rug Stain Lifter

Oriental rug stain lifter is ideal for oriental rugs, area rugs, handloom, karastan, shag, tufted, machine made rugs and others. Safe to use on fibers: wool, silk, viscose, polyester and cotton.

Removes pet stains

Wool dye-safe cleaner

Multiple fiber application

Treats all common beverage spills

Removes food stains

Judge How Dirty a Rug is

Look at your fingers and palm: if your hand is dirty, the rug needs cleaning.

With the pile facing UP fold part of the rug back upon itself so that the pile opens along a line of knots.

Look down into the base of the pile at the foundation of the rug. If the warp and weft look dirty, there is dirt deep in the pile where a home vacuum cleaner cannot reach it. The rug needs cleaning.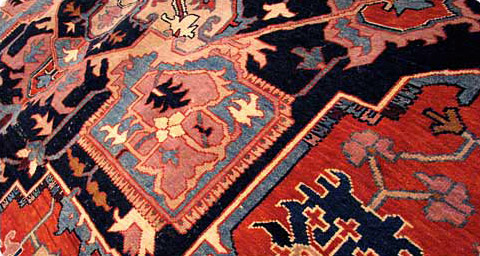 
Oriental rugs are a wonderful piece of decoration that can be added to any house…
Simply fill out the form below & get free personal tips!
Or call us directly, even on the weekends at 720.998.8877.
Contact Us Today –
720.998.8877